Doesn't every child deserve an education?
The Hilverda Foundation supports educational projects in the Netherlands, Kenya, India and Colombia.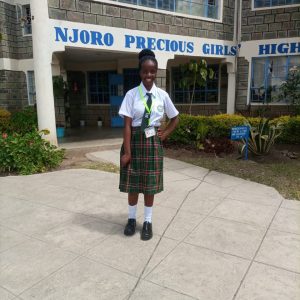 Caring for vulnerable children
The Hilverda Foundation was established in 2009, with the aim of supporting vulnerable children  in countries where the Royal Hilverda Group is active. We support small-scale educational projects.
By helping underprivileged children complete an education, we put them in a position to find paid employment later and then support their own communities.
The board of the Hilverda Foundation consists of (from left to right): Alexander Marijnissen (treasurer), Rosanne Hilverda, Karen Hilverda (chair), Barbara Eveleens, Karina Eveleens (secretary) en Jan-Jorrit Eveleens. 

Please feel free to contact us!